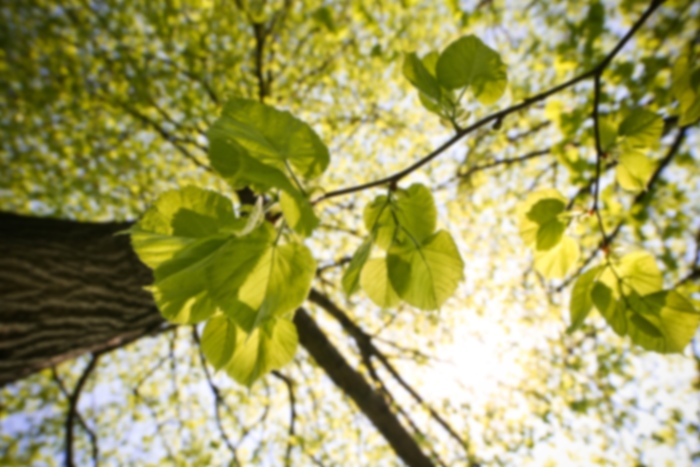 Dilendra H Weerasinghe,
MD
General Surgery
Unlike many in his profession, Dilendra Weerasinghe, MD chose surgery as his specialty early on while he was still in high school. He wanted to cure patients and improve their health by surgically treating them, instead of working in a specialty that treated chronic illnesses without a cure. Dr. Weerasinghe was attracted to the definitive treatment that surgery can often provide. Over the years, he learned that even if surgery was not able to cure a patient, he could always provide help by providing comfort.
Dr. Weerasinghe believes in treating every patient with compassion, as if they were family. He believes his role as a surgeon is the best profession in the world because it allows him to not only help heal people, but also to bring them comfort and provide a cure for their suffering.
Outside of his work, he enjoys spending quality time with his children and lovely wife. Family is very important to Dr. Weerasinghe, so he makes it a priority for he and his family to share at least one meal a day together to stay connected. They also love traveling to different parts of the world to experience different cultures and enjoy doing volunteer work in Asia, including establishing free medical clinics and building houses for victims of the tsunami in 2005.
Care Philosophy
No surgical problem is too big or too small. We approach all aspects of patient care with compassion, caring, and respect. It is like caring for a family member. We thank you for your trust in us and we'll make sure that we strive to uphold it at all times.
First available appointment is on 11/20/18
First available appointment is on 12/4/18
Accepts most insurance. Contact your insurance provider for coverage information
Abdominal Pain
Adrenalectomy
Anoplasty
Anorectal Fissure
Appendectomy
Appendix
Biliary System
Biopsy
Cancer
cholecystectomy - laparoscopic
cholecystectomy - open
Choledochoenterostomy
Colon
Colon Resection
Colonoscopy
Colostomy
Conditions
Debridement
Drainage
Drainage of hepatic cysts/abscess
Duodenum
EGD
Enerostomy
Esophageal Surgery
Esophagectomy
Esophagostomy
Esophagus
Evisceration/Dehiscence
Expoloratory Laparotomy
Fissurectomy
Fistulectomy
Fundoplication
Gallbladder
Gallstones
Gastrectomy
Gastric Bypass
Gastric Sleeve
Gastroenterostomy
Gastrostomy
General Surgeon
GERD
GERD(Acid Reflux)
Hemorrhoidectomy
Hemorrhoids
Hepatic Artery/Venous Catheter
hepatobiliary common duct exploration
Hepatorrhaphy
Hernias
Herniorrhaphy
Hiatal Hernia Repair for Severe GERD