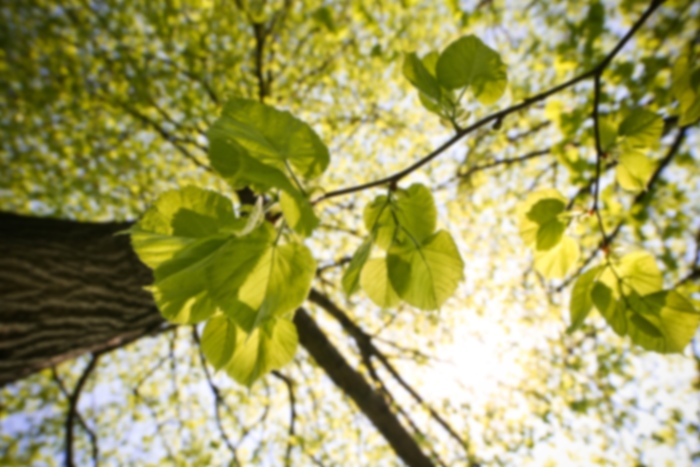 Jason E Reiss,
DO
Orthopaedic Surgery
Dr. Reiss devotes much of his practice to joint reconstruction, and is especially skilled in hip, knee and shoulder reconstruction and arthroscopy. Both natives of Florida, Dr. Reiss and his wife, Kristin, are excited to be back, and especially happy to be in Southwest Florida, where Kristin grew up. In his spare time, Dr. Reiss enjoys boating and fishing, and is active in nearly all types of team and individual sports.
Avid University of Florida football fans, both Dr. Reiss and Kristin enjoy cheering for the orange and blue of their alma mater. (The family dog is named Gator!)
Care Philosophy
Welcome to Advanced Orthopedic Center. We have been serving patients in the southwest Florida area since 1980. Our top-notch surgeons offer comprehensive orthopedic care to all ages. The staff in both offices are courteous and caring and are there to ensure your satisfaction. Whether it be a professional or collegiate athlete, an active retiree, "weekend warrior", high school football star or a hard working employee anxious to make a difference, the Advanced Orthopedic Center is here to help our patients feel better and return to the physical activities most important to them.
Regence Group (Bs-Wa, Bs-Id, Bcbs-Ut, Bcbs-Or)
Medicare
Medicare
WellCare
Anterior Hip Replacement
Arthrocentesis
Arthroplasty
Arthroscopic Surgery
Autologous Chondrocyte Implantation
Bone Density
Bone Grafting
Carpal Tunnel Surgery
Cartilage Transplantation
Casting
Computer Aided Surgery
Custom Fit Knee Replacement
Deformity Correction
Fractures
Hip or Knee
Hip Replacement
Hip Resurfacing
Joint
Joint Replacement
Knee
Knee Replacement
Minimally Invasive Joint Surgery
Minimally Invasive Procedure And Surgery
Osteoarthritis
Osteoporosis
Pagets Disease
Pelvis
Periarticular Injuries
Revision - Knee Replacement
Sports Medicine
Sprain and Strains
Surgery
Tendon
Thermogram
Trauma
Auto Accident Insurance
Blue Cross Blue Shield - Florida
Blue Cross Blue Shield - Medicare
Blue Select - PPO
Cigna
Humana
Medicare
Medicare
Medicare Assignment
United Healthcare - Choice Plus
United Medical Resources - UMR
Workmans Group
Anterior Hip Replacement
Arthrocentesis
Arthroplasty
Arthroscopic Surgery
Autologous Chondrocyte Implantation
Bone Density
Bone Grafting
Carpal Tunnel Surgery
Cartilage Transplantation
Casting
Computer Aided Surgery
Custom Fit Knee Replacement
Deformity Correction
Fractures
Healthcare Exchange
Hip or Knee
Hip Replacement
Hip Resurfacing
Joint
Joint Replacement
Knee
Knee Replacement
Medicare
Minimally Invasive Joint Surgery
Minimally Invasive Procedure And Surgery
Osteoarthritis
Osteoporosis
Pagets Disease
Pelvis
Periarticular Injuries
Revision - Knee Replacement
Sports Medicine
Sprain and Strains
Surgery
Tendon
Thermogram
Trauma